Exceptional Youth Educational Services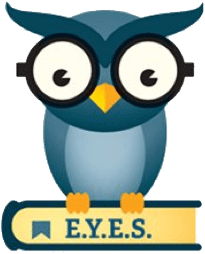 We provide opportunities for children ages 4-12 to explore problem solving activities using a hands-on approach to their learning and higher order thinking. We have four programs using LEGO® as the tool for experiential learning and reinforcing S.T.E.A.M. concepts.
Education programs that we offer
SUMMER CAMPS
We are looking forward to working with children in the following communities this Summer:
Cheshire, Colchester, East Granby, East Haddam, East Hampton, East Lyme, Granby, Groton, Ledyard, Manchester, Newington, Norwich, Portland, Salem, South Windsor, Tolland, Vernon, Waterford, West Hartford, Wethersfield, Windsor
Please check in at your town's Park and Recreation Department for our week-long Summer Camp programs, or contact Corey Schmidek directly at (860) 604-8066.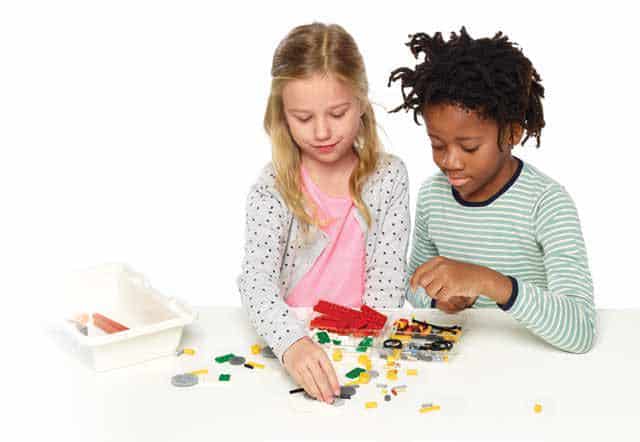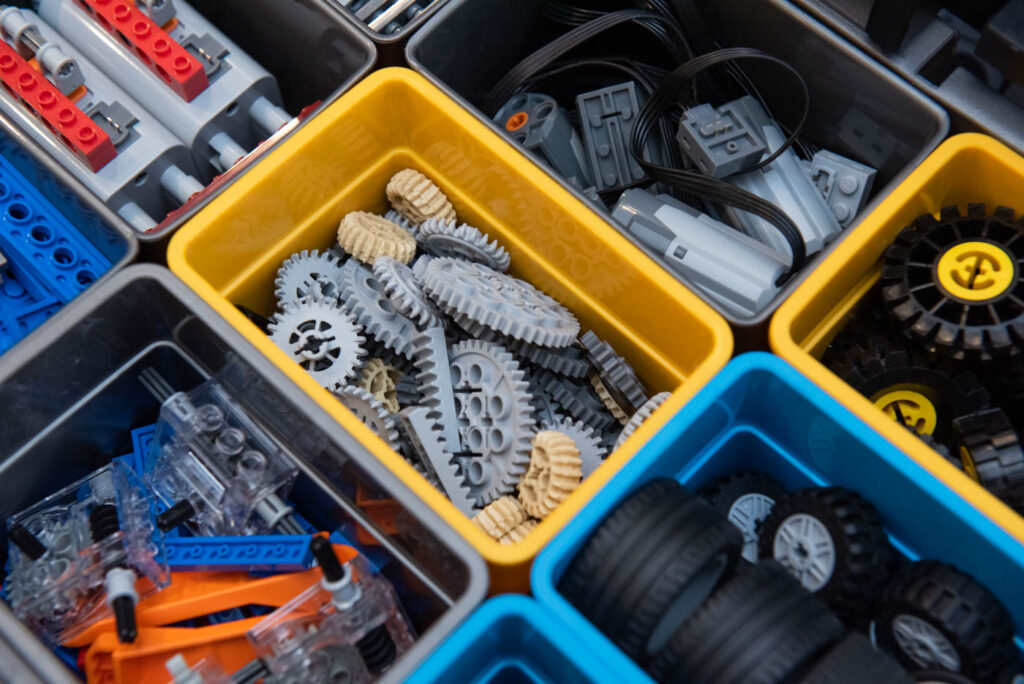 Additional Programs
EYES offers a wide variety of educational programs at schools, community centers, Park and Recreation facilities, business centers, and homes throughout Connecticut.
Ask us about our
After School Programs
Enrichment Programs
Weekend and School Vacation Events
Summer Camps
Team Building Activities
Adult Social Events