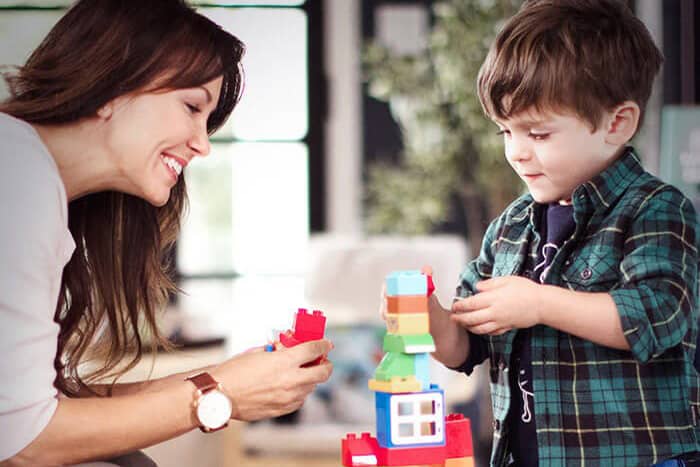 Build With Me
Using LEGO®
(ages 4-5) Children are accompanied by an adult family member.  This program encourages communication and collaboration between children and family/community using LEGO® early childhood materials. 
Your child will have the opportunity to work with and bring home evidence based lab sheets to share with family to continue the learning process outside of camp. 
Projects include see-saws, race cars, and windmills.